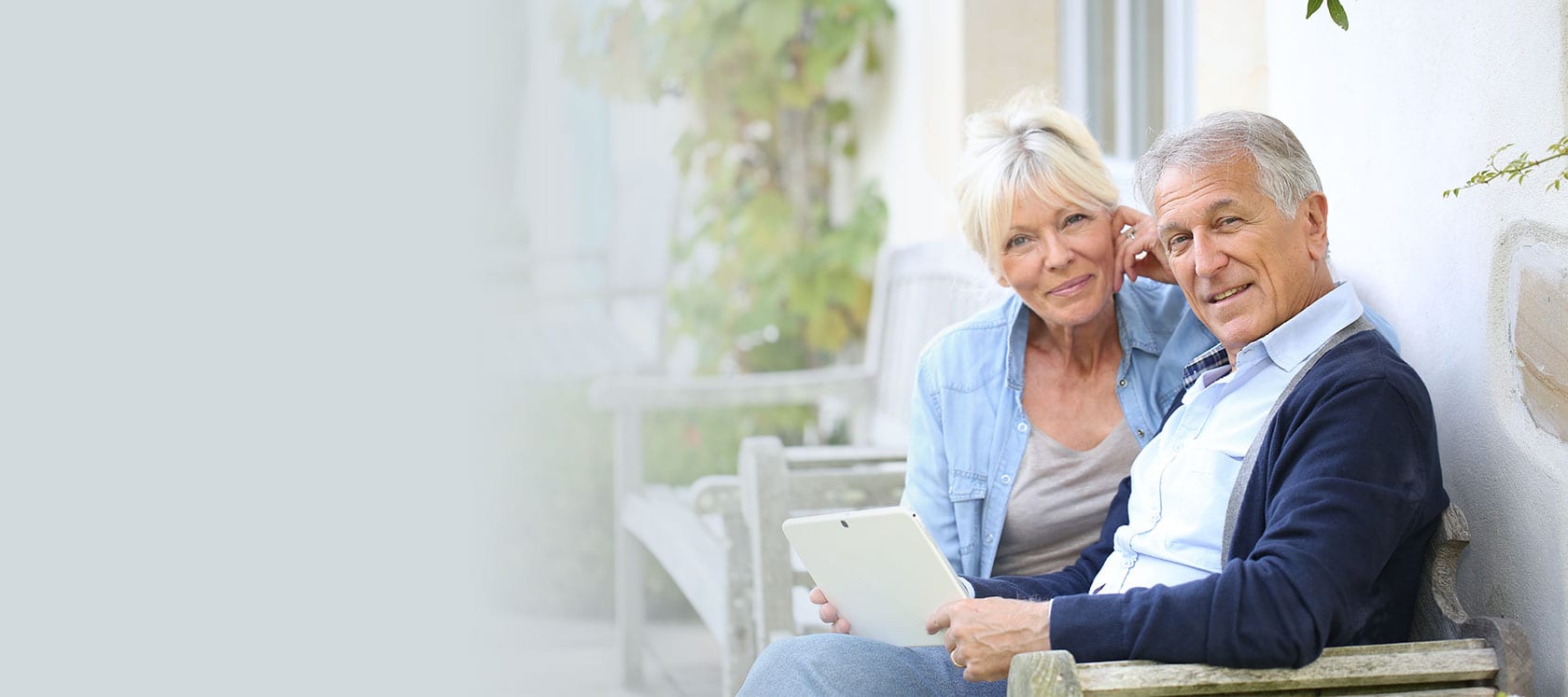 Coming Soon!
The MedMinder Mobile App
Welcome to a new way of managing your medication.
MedMinder is designed to make your life easier.
We understand that managing multiple medications can be overwhelming, which is why we offer adherence packaging to help you stay on track. We can arrange your medication by dose times so that you always take the right medication at the right time.
We also offer automatic refills, so you never have to worry about running out of your medication. We'll check for medication interactions and coordinate with your doctor if necessary. We want to make sure that you're getting the best possible care.
At MedMinder, we're here to help you. We offer monthly calls to review your schedule and make any necessary changes. Plus, you'll never have to stand in line at the pharmacy again. Switching to our service is easy. Just let us know which medications you're currently taking, your insurance details, doctor's information, and we'll take care of the rest. Our goal is to make managing your medications as easy as possible.
Let us help you take control of your health.