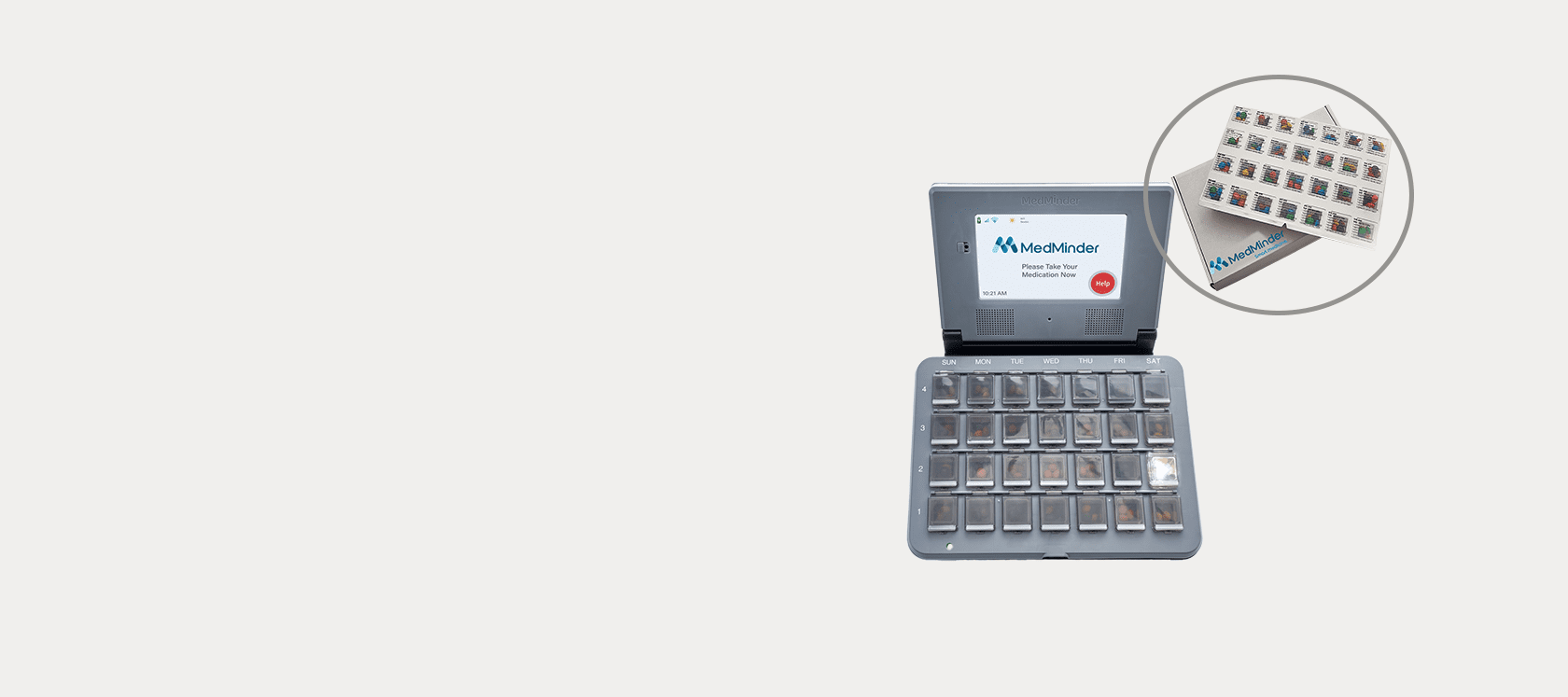 Our medication system combines a full-service pharmacy and smart pill dispenser. Live healthier and more independently with MedMinder.

FREE SHIPPING

PILL ORGANIZER
MedMinder is an all-in-one pharmacy and adherence solution.
Get your prescriptions delivered to your home and stay on track with managing your medication regimen.
We are in-network with most insurance plans.
What MedMinder Provides
Peace of Mind
Reduce caregiver and patient stress with our advanced remote locking pillbox and multi-language customizable alerts. Always take the right medication at the right time.
Hassle-free Medication Management
We send you medication in organized packaging that helps you stay on track. With options for automatic refills and monthly check-in calls, we stay on top of managing your medications.
Simplicity
The dispensers are designed to be extremely intuitive and user friendly. They also come with built-in cellular connection and Wi-Fi options.
Reduce Healthcare Spending
Medication adherence means keeping you on track and healthy. The result: fewer hospital re-admissions, lower healthcare costs, and improved health outcomes. Our assisted technology bridges the gap in skilled healthcare resources.
How Our Solution Works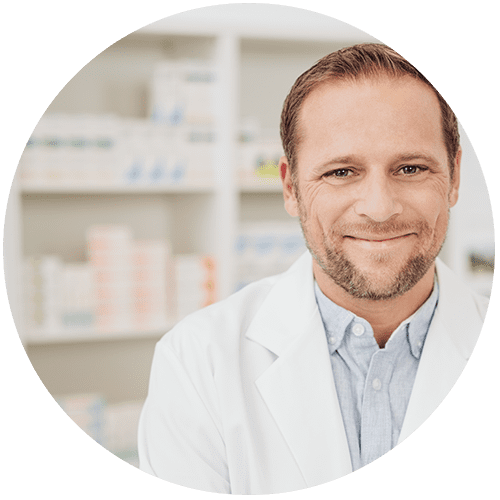 1
Easily transfer your prescriptions to MedMinder Pharmacy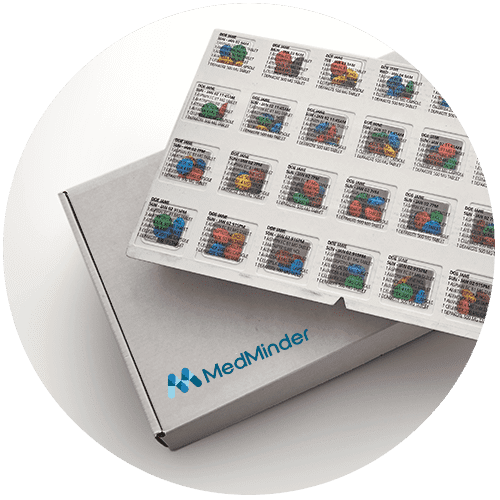 2
Medications are pre-organized – no sorting, counting or un-packing required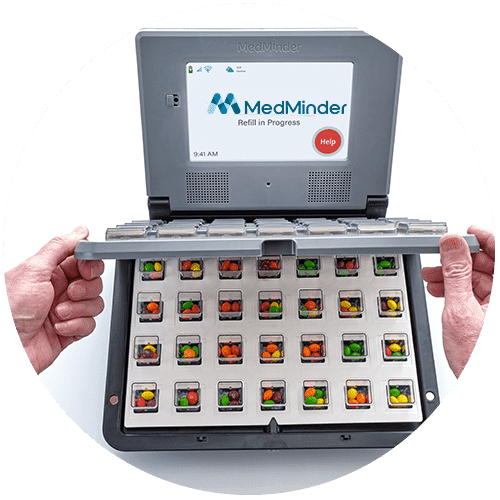 3
Each month receive a set of weekly trays of medications delivered right to your door. Then place it into your smart pillbox dispenser.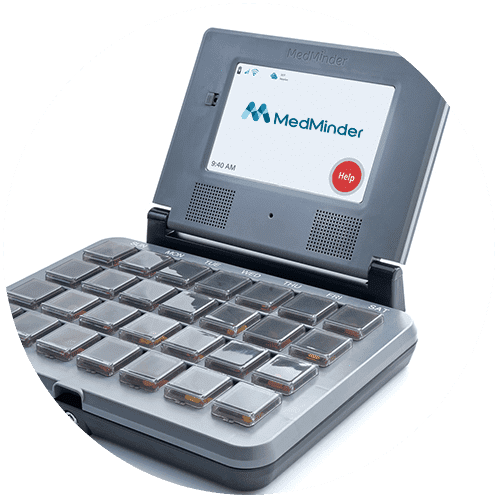 4
You will receive alerts when it is time to take your medication. Open the blinking compartment to retrieve your medication. Our pharmacy will call you once a month to check in and will also take care of refills.
We also offer annual device-only rentals.
Facts & Figures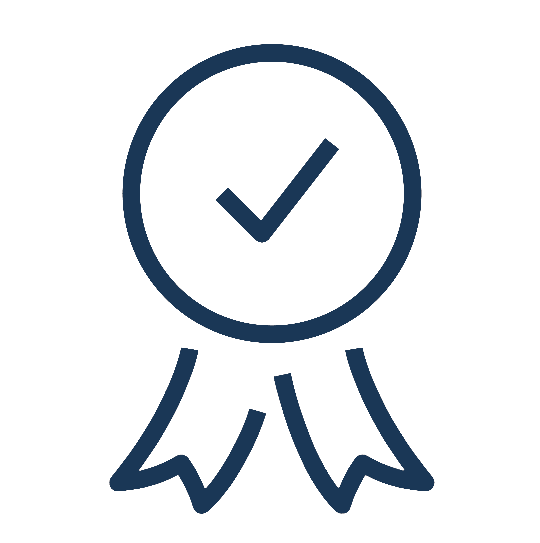 96%
Average Adherence Rate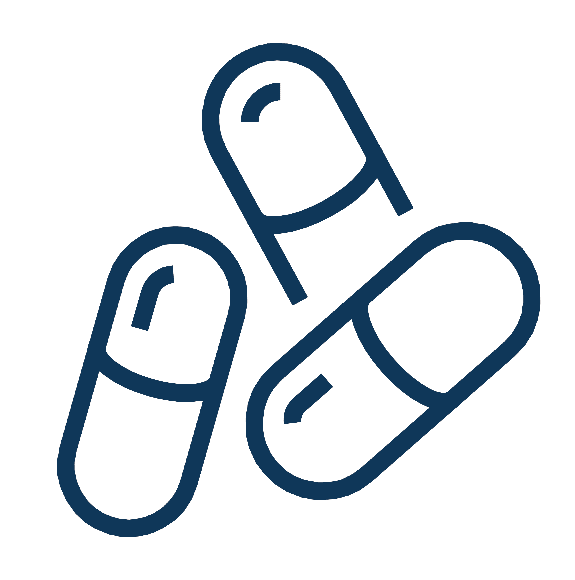 15M
Medications Managed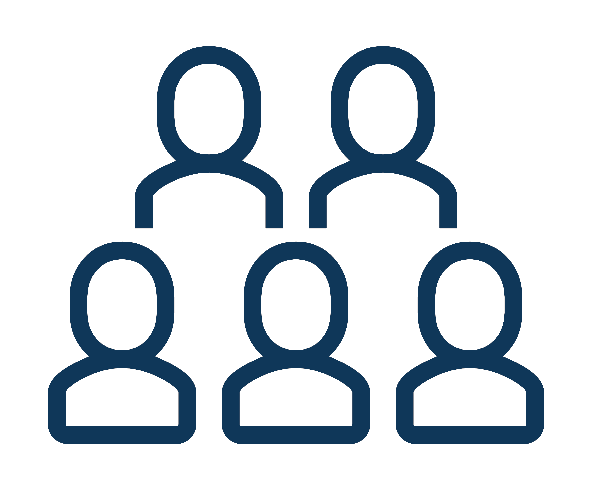 180
Employees (and growing)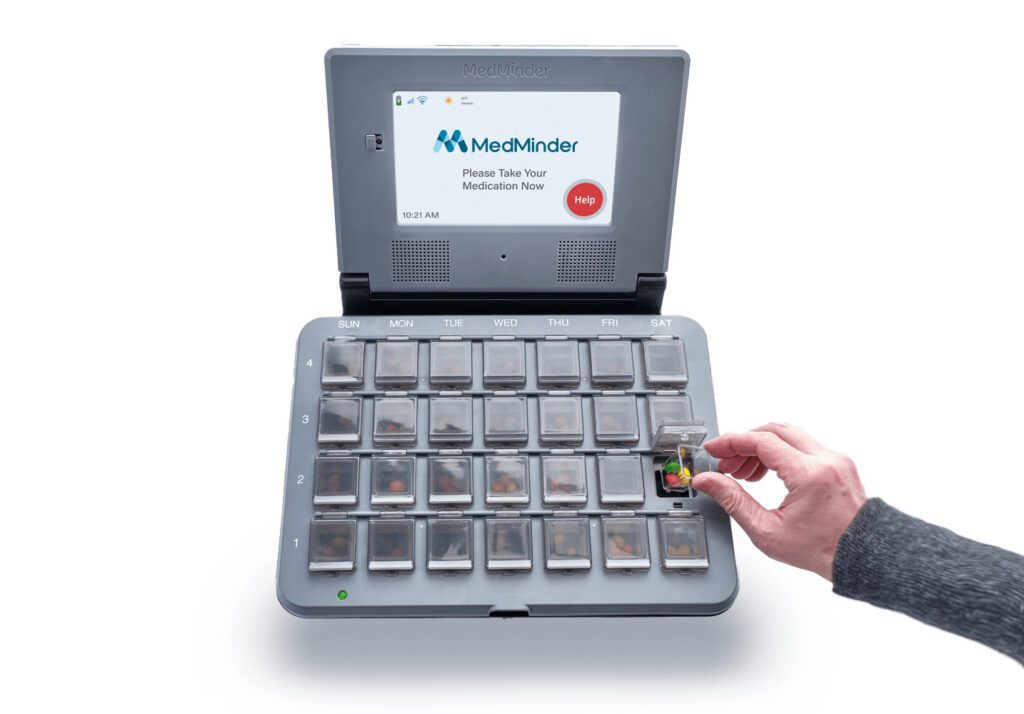 Reviews From Our Customers:
Remain independent longer with the help of MedMinder.