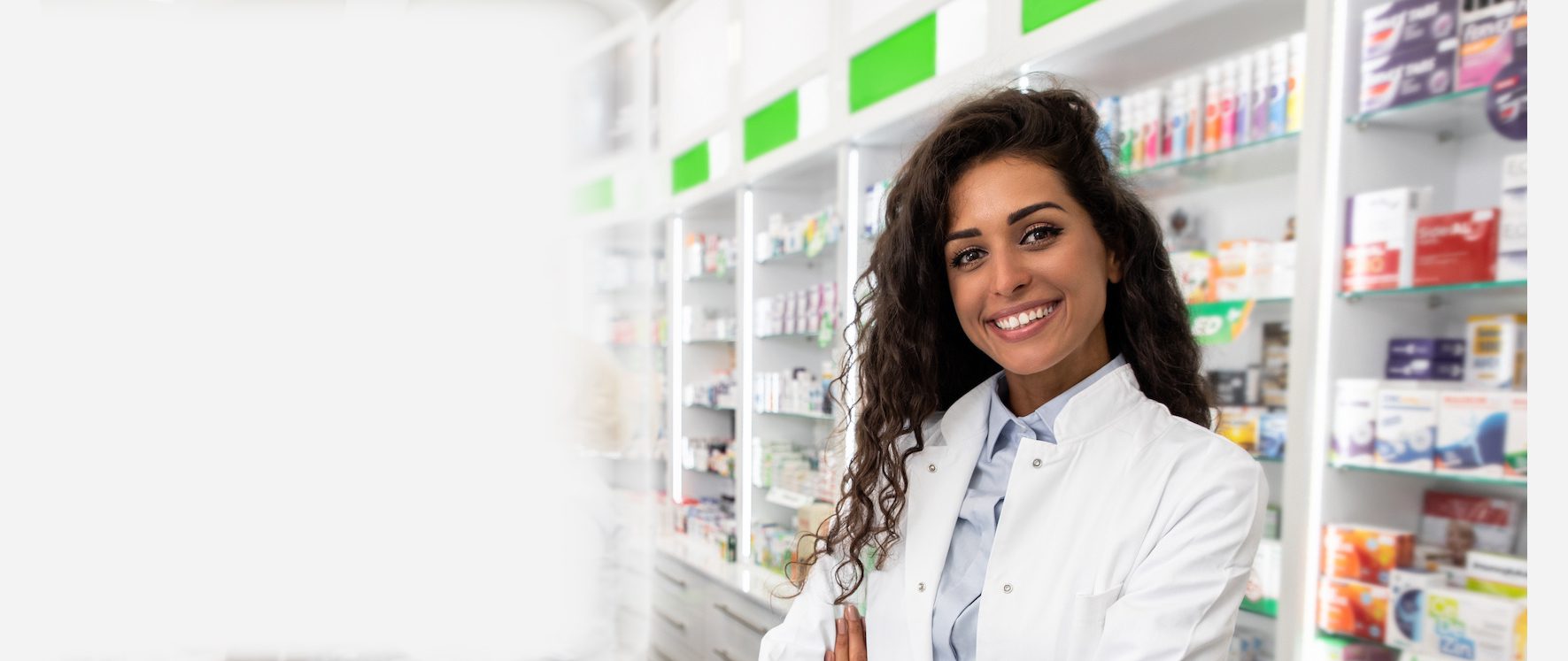 Receiving and managing your medication just got easier with our full-service pharmacy and delivery service.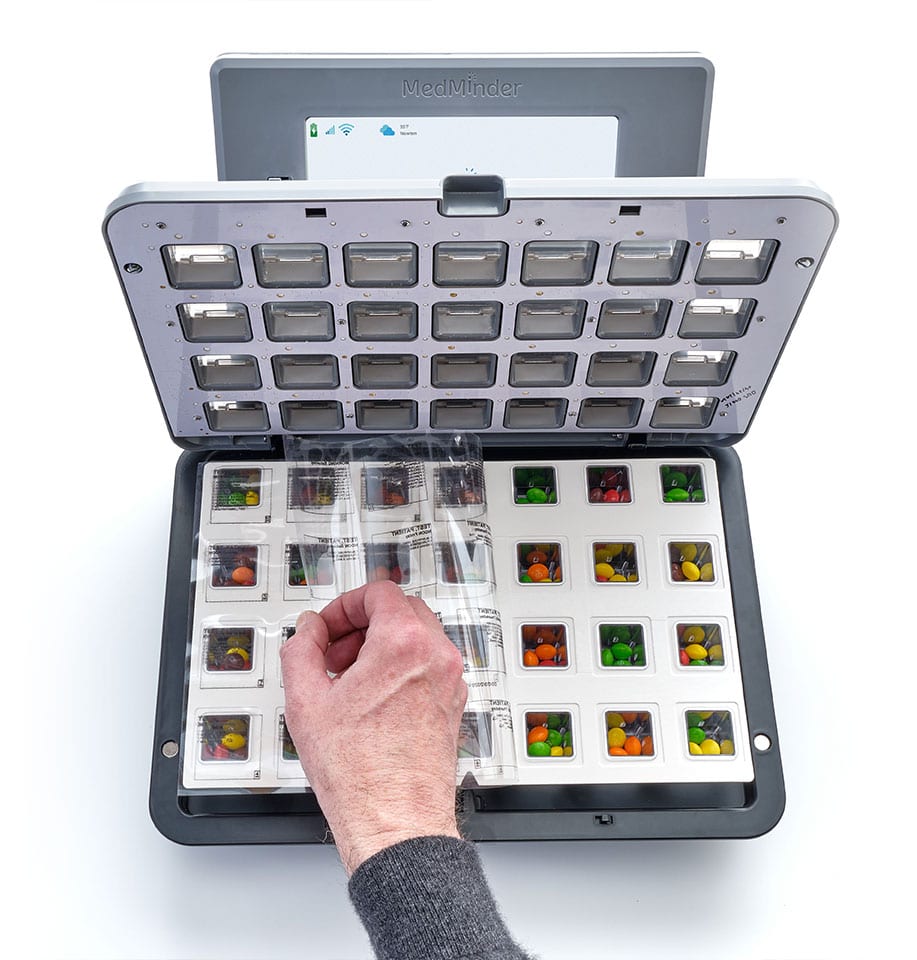 It's That Easy
There's no extra cost beyond your co-pay, and our pharmacists will take care of transferring your prescriptions and managing refills.
We deliver ready-to-use medication trays to your home. Simply place them into your MedMinder dispenser and you're ready to go!
MedMinder Is Your Partner In This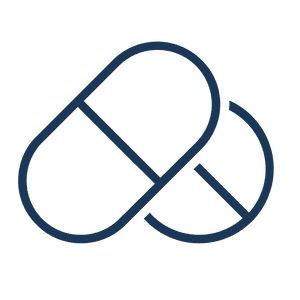 Our pharmacists take care of transferring your prescriptions to MedMinder.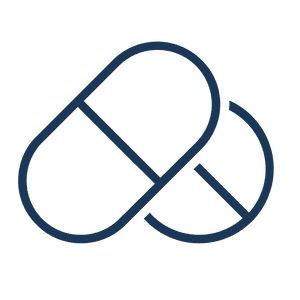 Medications are pre-organized in cups, with up to four daily doses.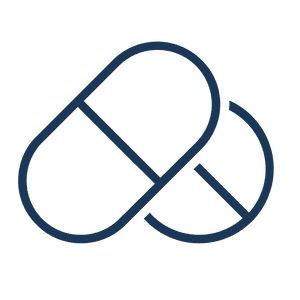 With two daily doses, your tray can last two weeks. With one daily dose, your tray can last four weeks!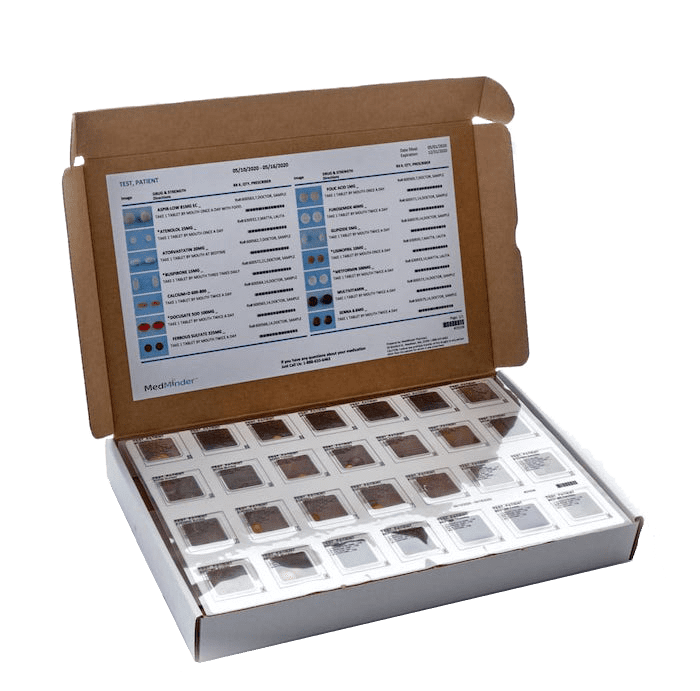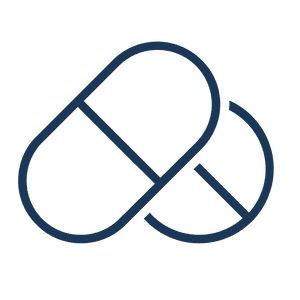 Your copay stays the same.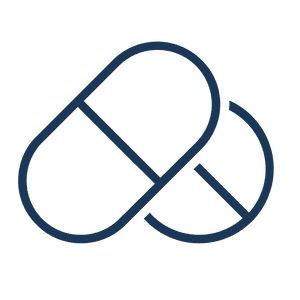 We work with most insurance providers, and Medicare Part D.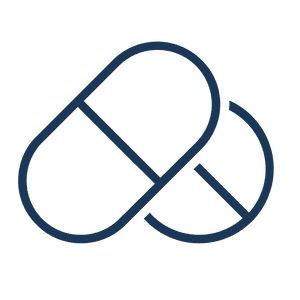 Our pharmacists will follow up with your doctors and take care of refills, so you don't have to worry.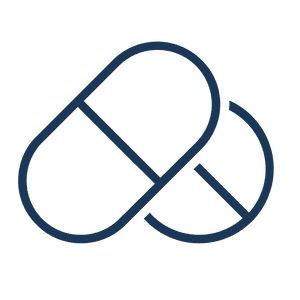 MedMinder Pharmacy proprietary trays are compatible with the included pill dispenser.
Don't need reminders?
We also offer bubble packaging that can be used on its own.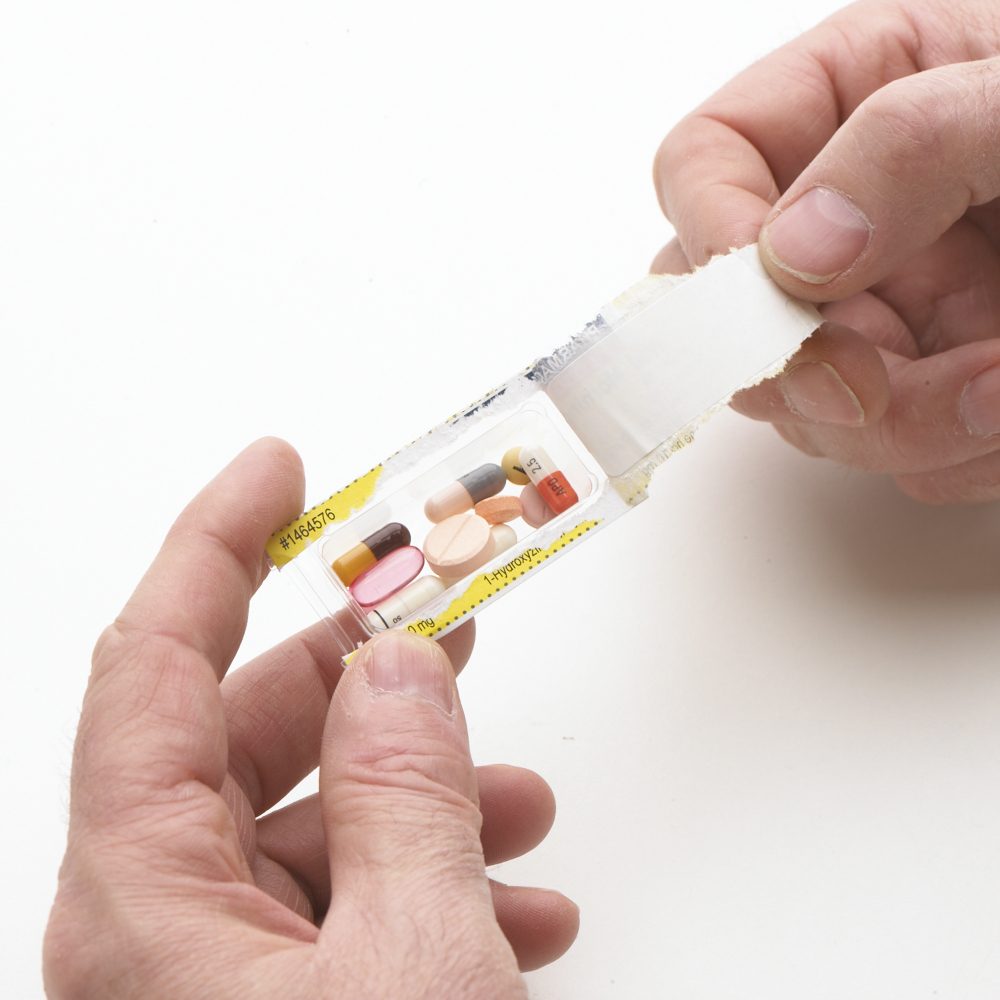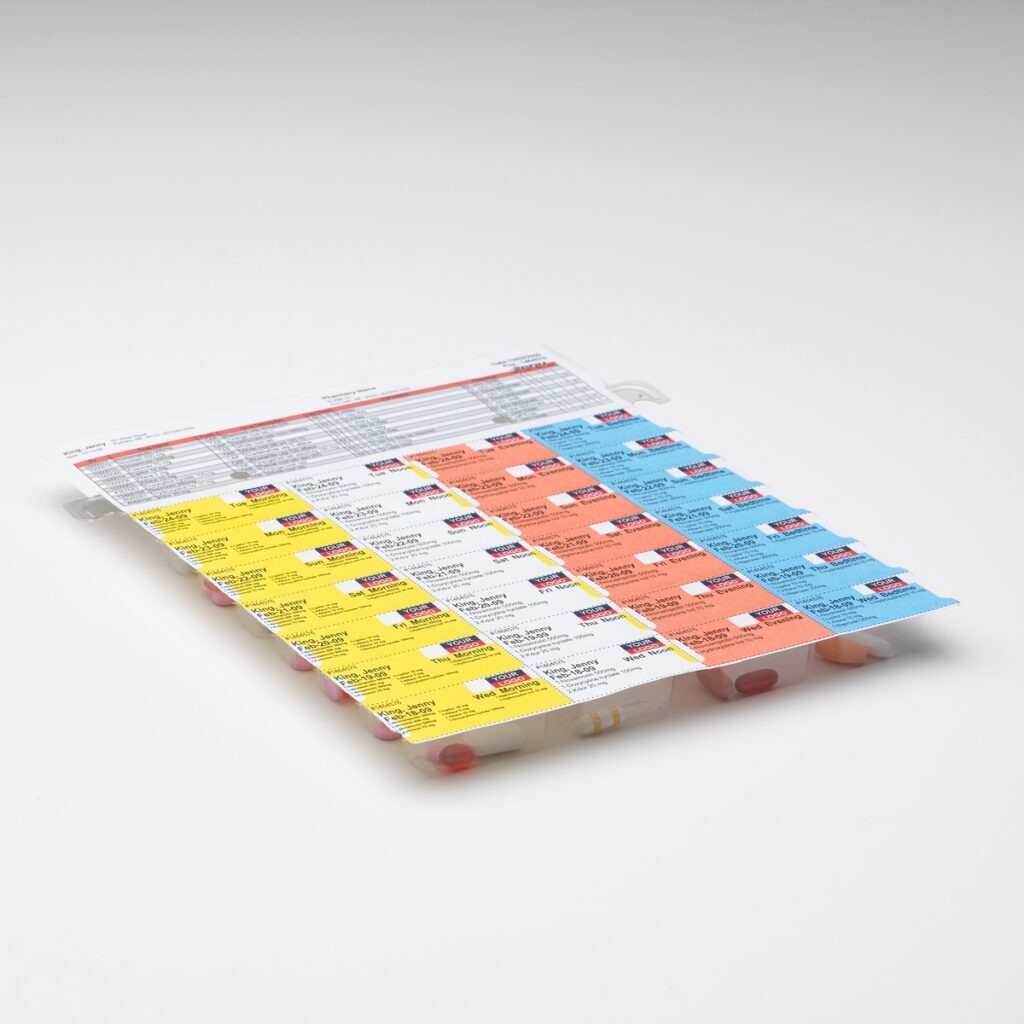 Have questions? Call us at 1-888-MED-MIND (1-888-633-6463).
Reviews From Our Customers