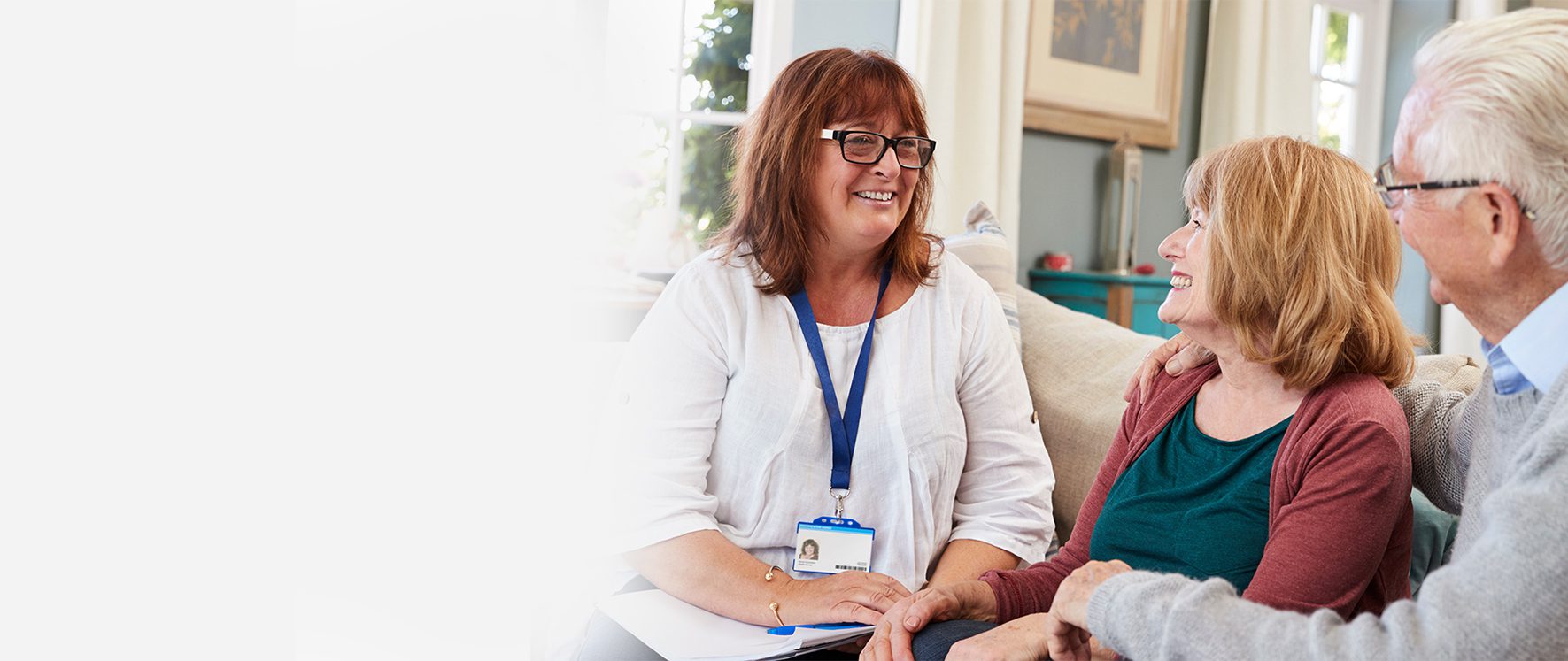 Improve Patient Outcomes
Increase medication adherence, reduce healthcare costs, improve health outcomes, and support caregivers with the MedMinder system.

FREE SHIPPING

PILL ORGANIZER
Our technology-enhanced medication management ensures patients stay on track with their prescriptions. With our comprehensive solution, patients receive the best possible care, while medication management becomes simple and effective.
Facts and Figures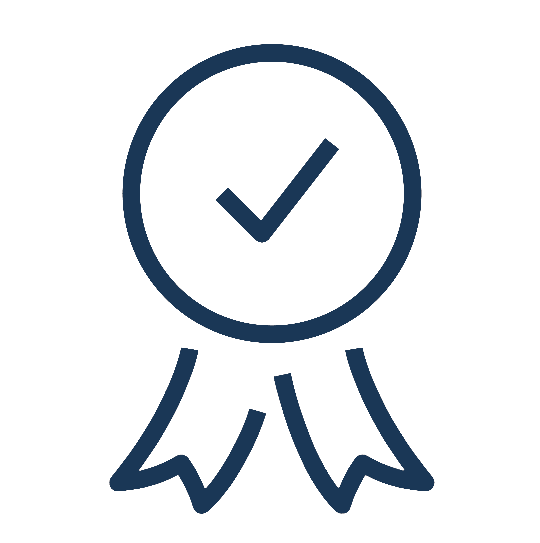 Medication non-adherence accounts for 50% of treatment failures and up to 25% of hospitalizations each year.*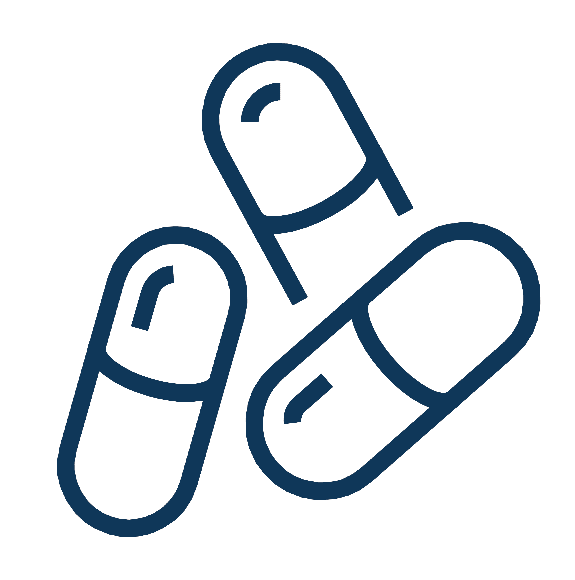 75% of Americans have trouble taking their medicine as directed.**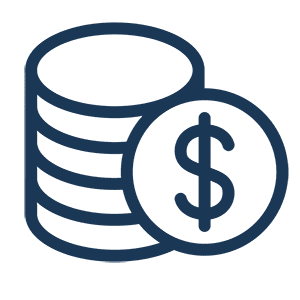 Direct healthcare costs associated with nonadherence have grown to approximately $100-300 billion of U.S. health care dollars spent annually.***
*source: US Pharmacist 2018
** source: National Library of Medicine 2021
*** Centers for Disease Control and Prevention 2017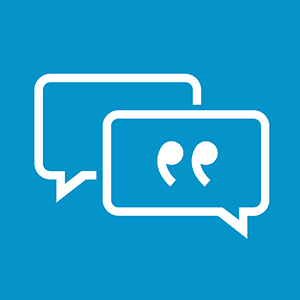 MedMinder is the solution for medication management at home, ensuring patients feel more independent and families feel more at ease knowing their loved ones are getting the correct medications at the correct times.

– Jennifer Gallant
Nurse Care Manager, ON Belay Health Solutions
The MedMinder end-to-end system provides you and your patients an easy solution to keep them healthy.
Automated Pharmacy
Organization of multi-Rx regimen by time of day helps reduce medication complexity: RX filled via robotics allowing for scale.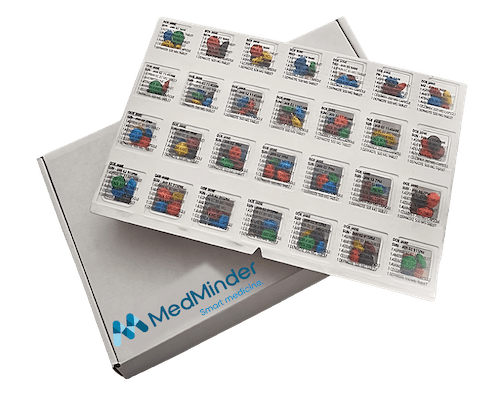 Dedicated Delivery Network
Team ensures that there is efficient, reliable and timely delivery of pills to a patient's doorstep.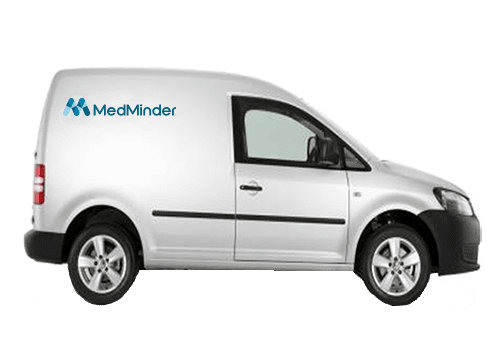 Patient Rx and Monitoring
Intuitive, hassle-free dispenser with multiple alerts and reminders. Caregivers/payers can monitor patient adherence through online telemedicine function.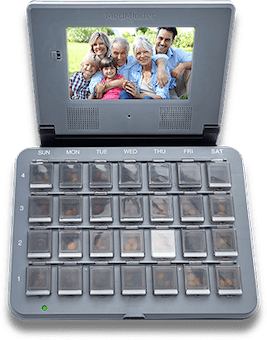 Adherence Data / Innovation
Rich Rx adherence data is captured and used to enhance patient monitoring and behavioral triggers.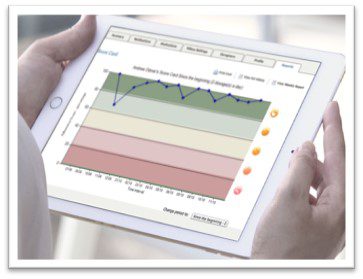 MedMinder is trusted by thousands of caregivers and patients to help manage medical care at home.
With medication preorganized and delivered, MedMinder is a complete end-to-end pharmacy.
MedMinder Is Your Partner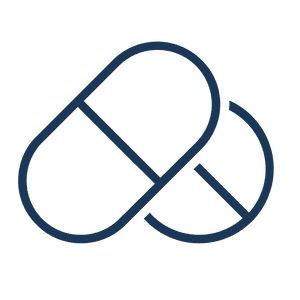 Our pharmacists take care of transferring your prescriptions to MedMinder.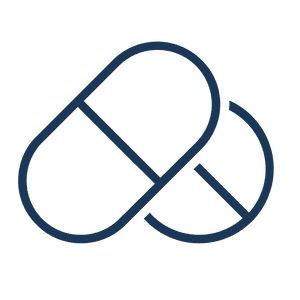 Medications are pre-organized in our pillbox, with up to four daily doses.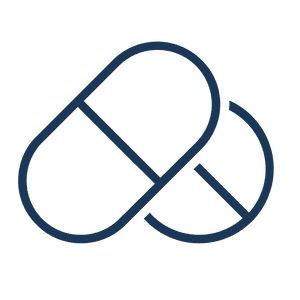 With two daily doses, your tray can last two weeks. With one daily dose, your tray can last four weeks!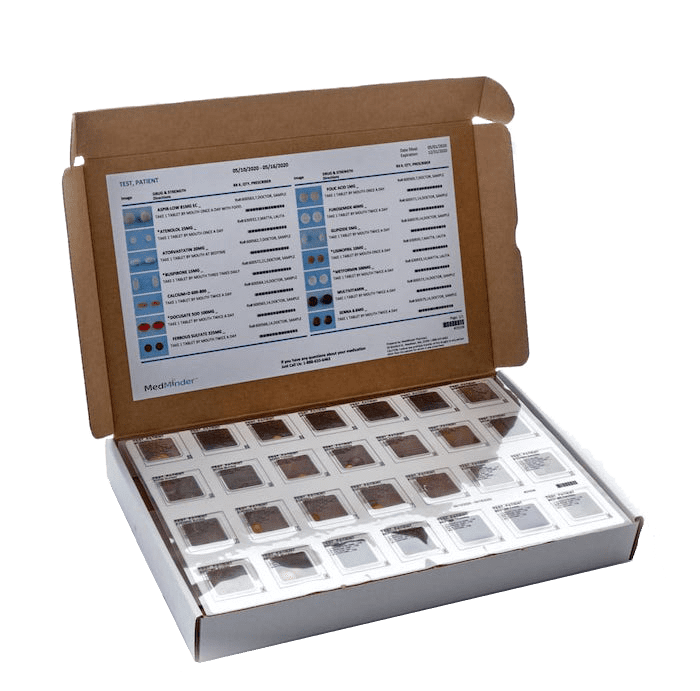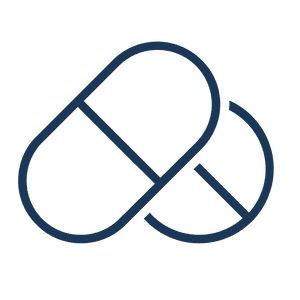 Your copay stays the same.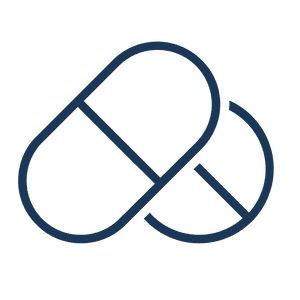 We work with most insurance providers, and Medicare Part D.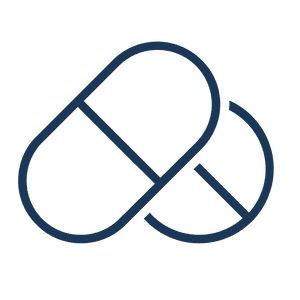 Our pharmacists will follow up with your doctors and take care of refills, so you don't have to worry.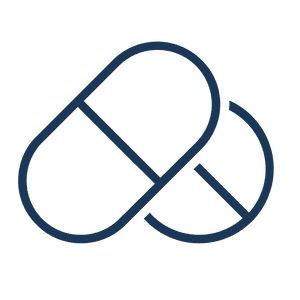 MedMinder Pharmacy proprietary trays are compatible with the pill dispensers.